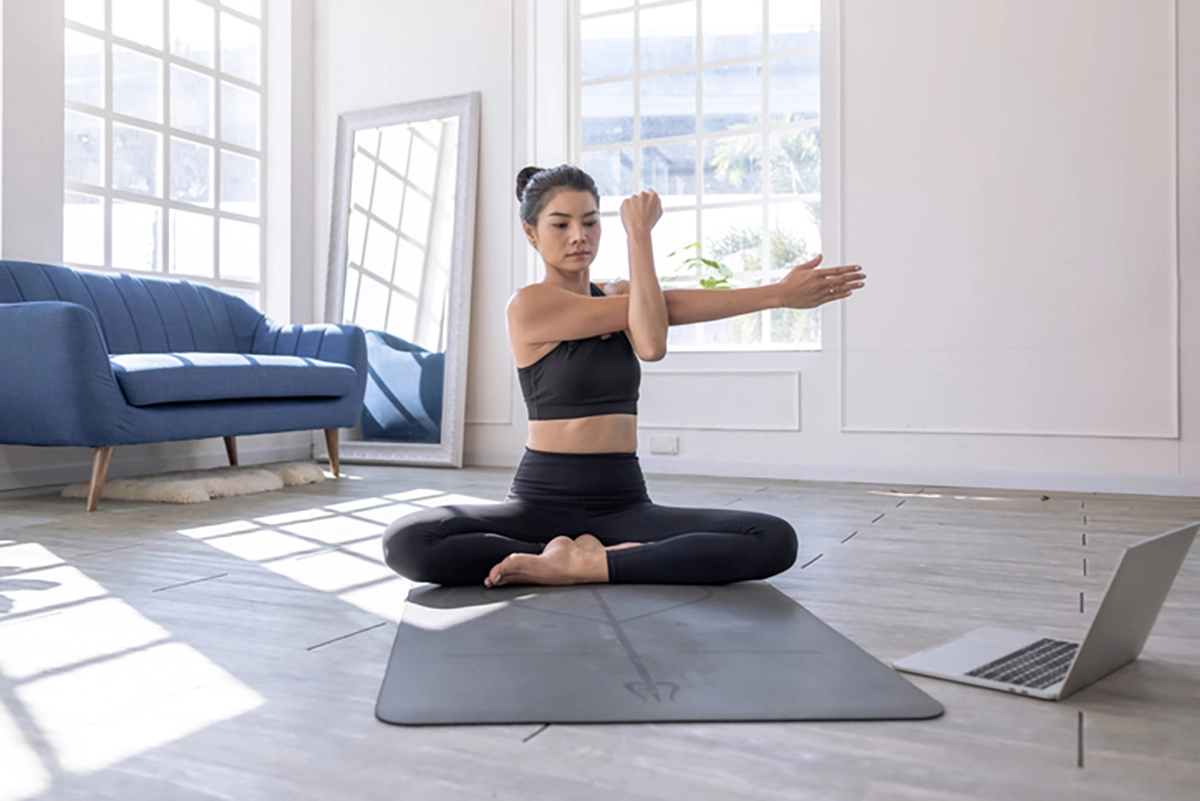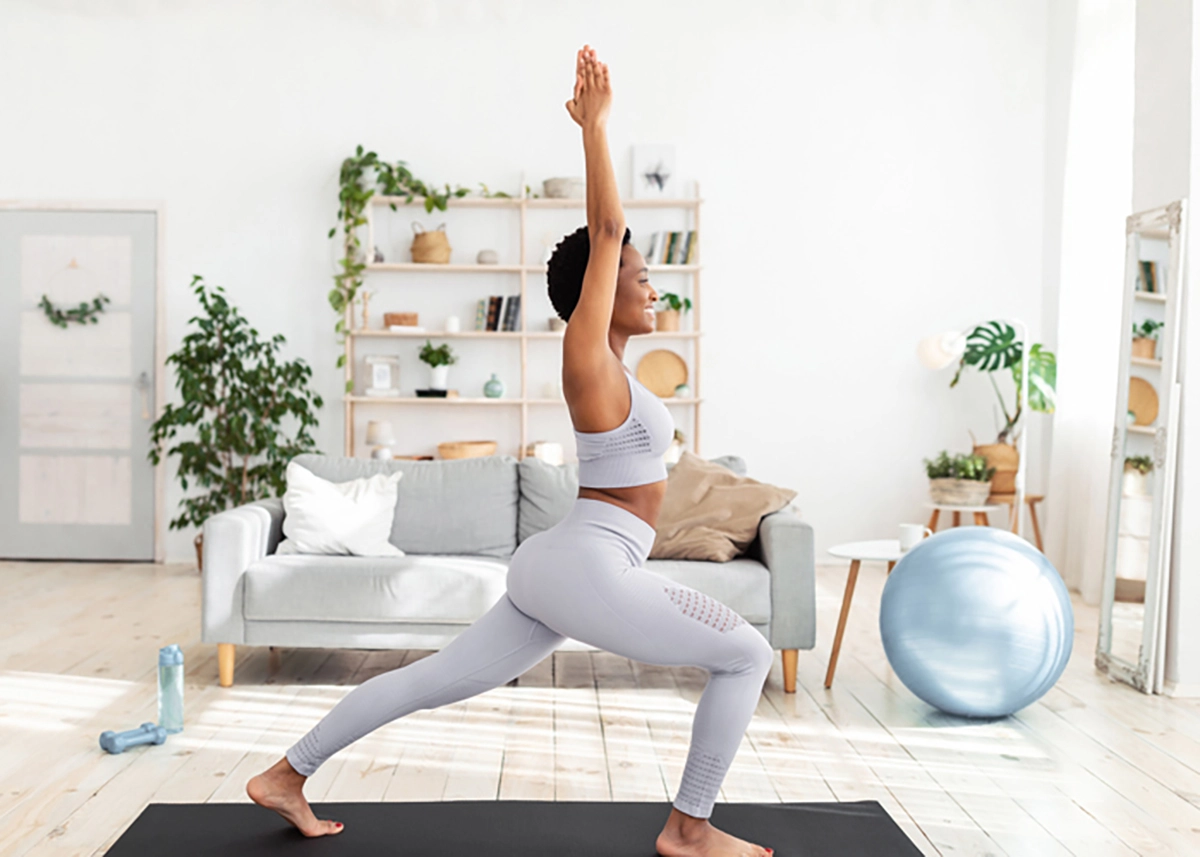 Maintain
Wellness
Svetness is now offering real-time classes that users can live-stream from their own homes. Not only are these sessions helpful to maintaining physical and mental wellness, they offer a sense of community and accountability.
Classes are streamed via Zoom. You can view the calendar here. The workouts tend to be friendly to all levels.
About
Svetness personal training began in 2011, with the intention to provide health and wellness services to everyone from a location that they felt secure and reliable. The fitness industry can be intimidating for people that are not as active as they should be. So that is why making fitness training accessible to clients that did not want to or could not physically go to the gym is how the company was born.
Our mission is to help you become not just more fit and lose or gain some muscle you always dreamed of, but also become more healthier and learn how to live a healthier life. We work as a team to provide you with extraordinary service. You can now train with our certified group instructors one on one from the comfort of your home in real time via Zoom.
Meet

Our Group
Fitness Instructors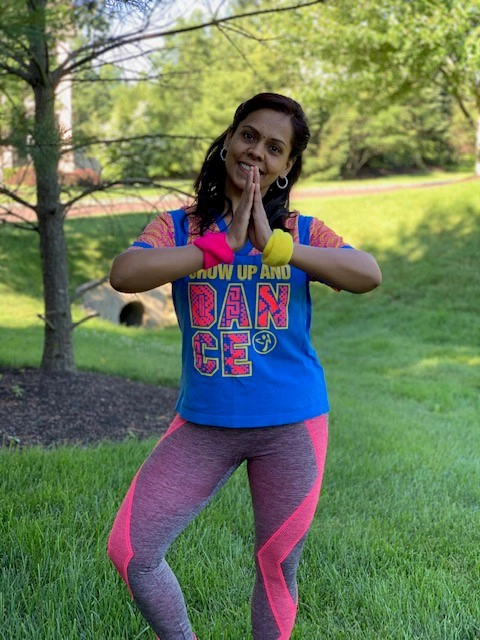 Santhya (Zumba)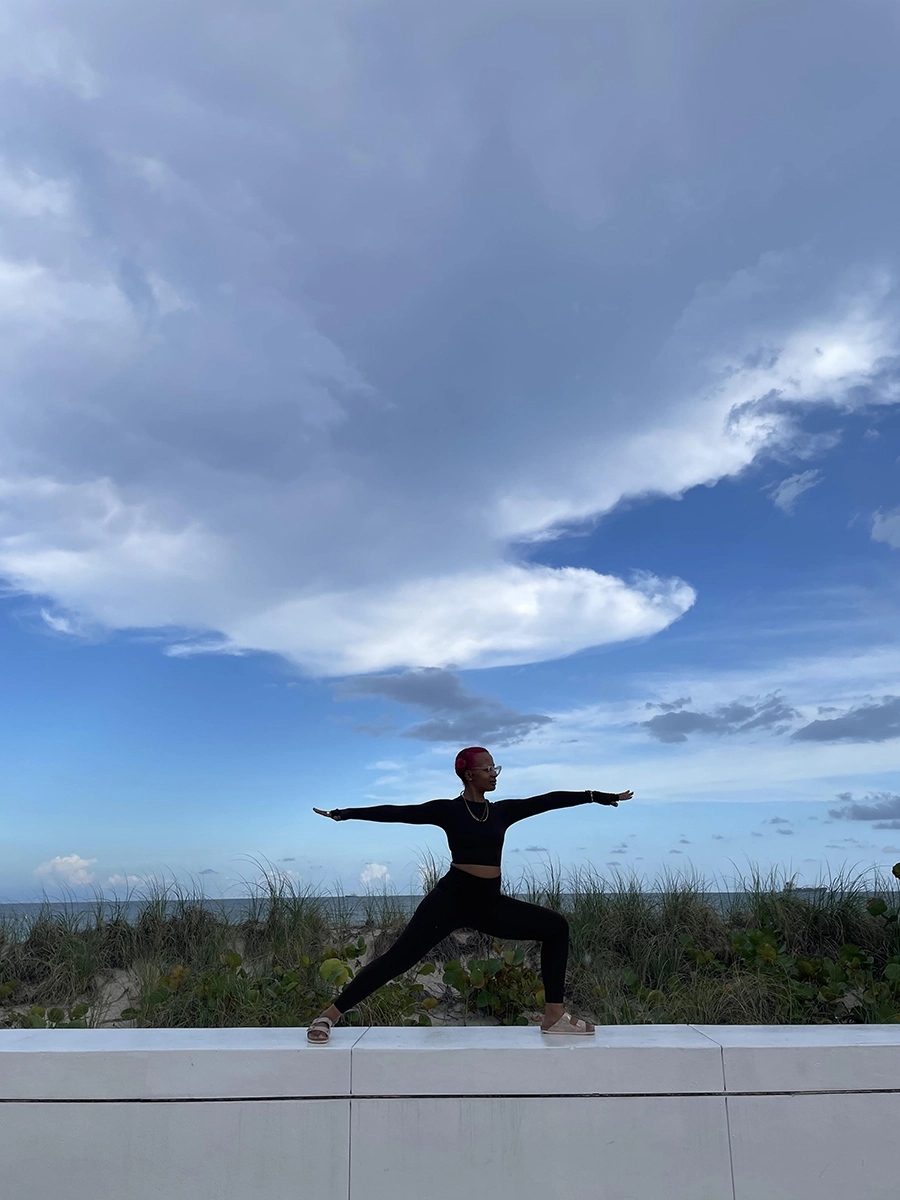 Tiffany (Yoga)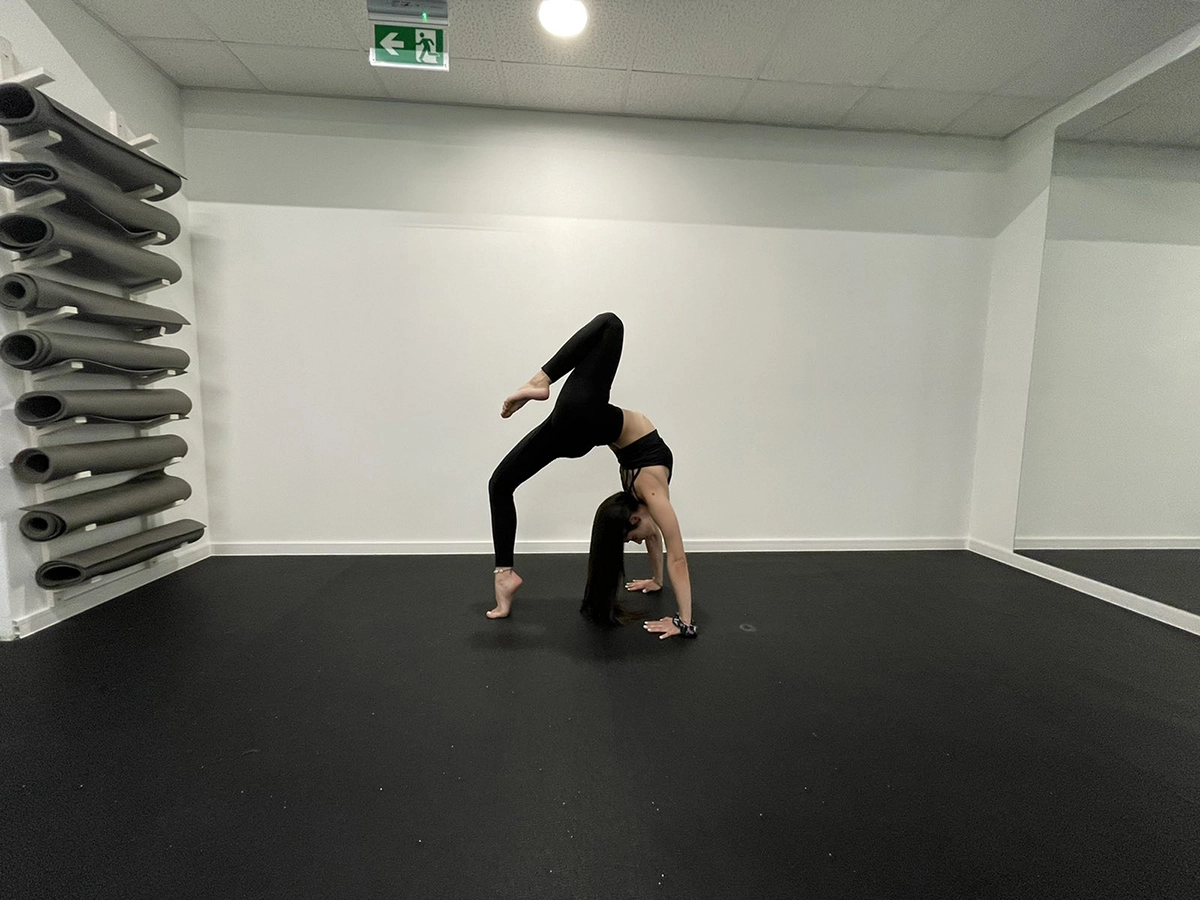 Christina (Yoga)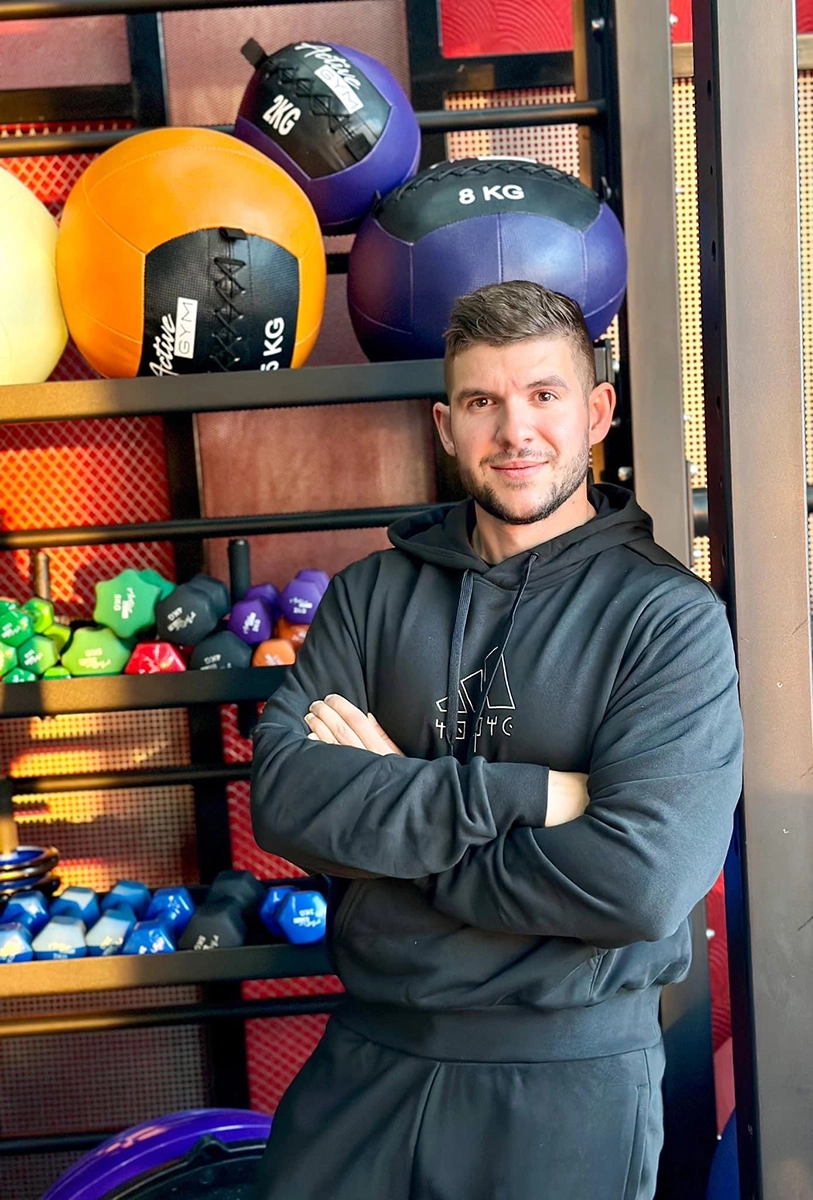 Rumen (Bootcamp)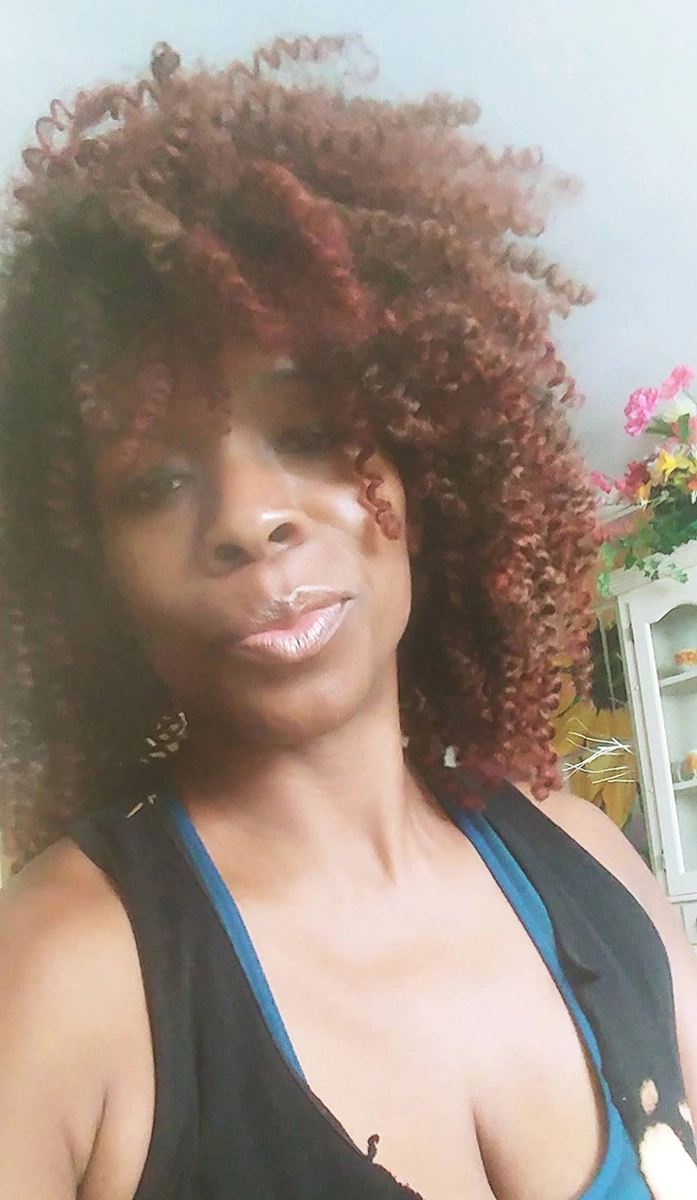 Yomi (Zumba)